Contemporary cell research is now based on the principles of quantum physics that shows the world as being created out of energy. Researchers have now demonstrated that our cells' membranes contain special proteins called Intergral Membrane Proteins (IMPs) that respond to energy signals from the external and internal environment.
The energetic link that we all share explains how our intentions, thoughts and prayers can travel to a sick friend and connect with their mind and consciousness. It also explains why every action is followed by a reaction. Everything that happens to one particle or to a collection of particles, as in our being, affects every other particle. All of our actions and thoughts have ramifications throughout the universe.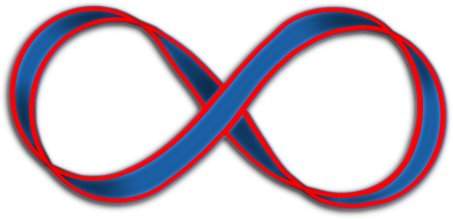 Scalar waves generated in the body protect us from the negative effects of solar radiation and other environmental electromagnetic stresses by constantly producing a neutral field capable of deflecting these harmful non-bio-energetically compatible frequencies. Scalar waves generated in the body also provide an energetic communication system that connects all cells. This energy contains the power of the universe and has unlimited potential.
We and our children are exposed to hundreds of times more man made electromagnetic fields (EMFs) than generations in the past. The impact on our health and especially on our immune system and internal scalar waves has been much greater than most people realize.

Electromagnetic protection as a way to build and maintain a strong immune system is vital to everyone, especially to people who suffer from any stress related health condition such as electro sensitivity, chronic stress headaches, anxiety, cancer, autism, ADHD, Alzheimer's and asthma. Increased EMF protection frees the nervous system from the chronic constriction caused by electromagnetic fields (EMFs) thus dramatically increasing your own body's ability to heal specific disorders.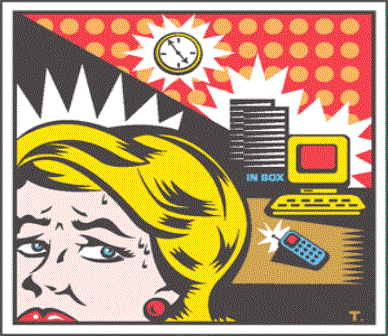 EMF Protection – The Concept
The old mechanistic thinking sees us as physical objects in space and time. In the current quantum view we are essentially electrical beings existing in a state of resonance within the electromagnetic embrace of the earth.
The man made AC (alternating current) grid in which we live has weakened our connection to the earth resulting in a state of subliminal stress and the decreased ability to heal. EMF Protection offers protection from electromagnetic fields (EMFs) by reconnecting each of us to the healing properties of the earth as nature intended.
Scalar Resonance Technology