"As long as there is breath in my body
I will never ever cease to be a seeker after truth."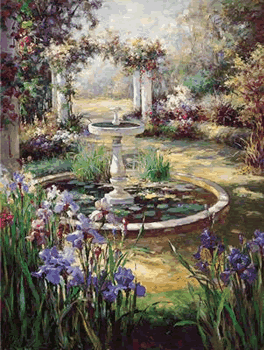 Amazing Complimentary Alternative Health Site
with tools for wellness and health
"Never must the physician say, the disease is incurable. By that admission he denies God, our Creator; he doubts Nature with her profuseness of hidden powers and mysteries."
Quoted from the last page of the book "THE MEDICAL FOLLIES" printed
in 1925 and written by Morris Fishbein, M.D.
Editor of the Journal of the American Medical Association
Wonder What Happened!


OUR LATEST CATALOGUE
You can now download our latest catalogue
and view it off line click here

RELAXATION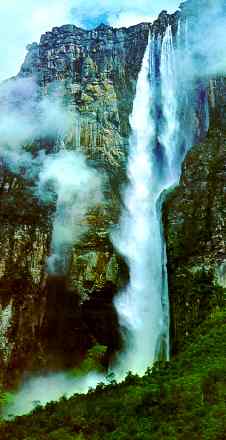 A Tai Chi master once said that anyone can go to the top of the mountain, wear saffron
robes and feel grounded and centred and wise. What the world needs now is for us to
come down from the mountain and go into the marketplace
and feel grounded and centred and wise.
Relaxation is the opposite of tension.
Why is it so important to learn to relax.
Well, the reason for learning to relax is that tension is incompatible with relaxation.

We all know that relaxation techniques are all the rage - be it meditation, yoga, massage, or whatever. But how important is relaxation? And what exactly will it do for you? The answers may surprise you...
Numerous studies have shown that using relaxation techniques regularly can:
Decrease the likelihood of heart attack and stroke, and can significantly
reduce the incidence of a 2nd heart attack
Protects you from mental health problems
Improves your immune system function
Aids memory and learning
Improves your coping skills and makes you feel better!

If there's one truth about the way we live today, it's that our stress levels are higher than they were a century ago. A lot higher. And that's not because life is 'harder', but because of the type of stressors we have to cope with.
Today, so much of what we rely on is in the hands of other people, like job security (our employer), food for our family (our employer), our security (the police) and so on. Added to a decrease in the feeling of community and extended family support and you have a great recipe for stress.
With increased stress and the accompanying decrease in relaxation time, comes raised levels of stress hormones within your body - hormones such as adrenaline and cortisol. Blood pressure rises. Your brain behaves differently affecting memory and healing.
Stress hormones are extremely useful in the short-term - say if you are attacked, but they are toxic in the long-term. They suppress your immune system function and interfere with sleep quality.
But I won't go on, it could get a bit depressing

Think about how easy it is for a baby or small child to fall asleep. We're born with the instinct to relax and sleep when our bodies or minds need a break. Over the years, it becomes necessary to control and even suppress these natural urges to rest, since we must remain alert as we attend school, learn professions, go to work, or care for a family. Many people spend years conditioning themselves to perform well despite feelings of tiredness. While no one would argue that suppressing tiredness can be a necessary skill, it can impair our ability to actually "let go" and relax when we do find the time
Who Wants To... get rid of stress...eliminate anxiety...relieve depression... boost intelligence, creativity, and confidence... slow ageing...increase energy...create remarkable emotional changes at the deepest level? me