Can i run the above Royal Rife's original frequencies
on the portable Rife/Crane CES unit?
For some frequency-emitting electrotherapeutic devices, the electromagnetic fields with the frequencies just arrived at in the below examples may not be attainable due to the technical limitations of the device. Indeed, any one type of device will quite often supply the electromagnetic fields with frequencies only in certain ranges. To overcome such limitations, the frequency can be adjusted upwards or downwards in a certain simple manner. In music, it would be termed going to a higher or lower octave. This would in effect cut the wavelength exactly in half (if going to a higher octave), or would exactly double the wavelength (if going to a lower octave).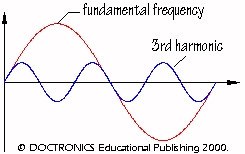 When one needs to go to a lower range frequency, as in the example , one can simply divide the frequency number by 2, as many times as necessary, until arriving at the range wanted. Using that example:
18,125.29 hz / 2 = 9062.645 hz
9062.645 hz / 2 = 4531.32 hz
4531.32 hz / 2 = 2265.66 hz
2265.66 hz / 2 = 1132.83 hz
1132.83 hz / 2 = 566.42 hz

One could also arrive at the final result using a shorter method, which would be dividing the original frequency by 32: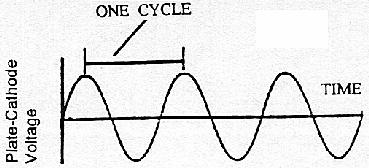 18,125.29 hz / 32 = 566.42 hz
Indeed, there is a set of dividers (or multipliers, if one wants to go upwards), that can be used to accurately convert frequencies to the desired range. They are:
2, 4, 8, 16, 32, 64, 128, 256, 512, 1024, 2048, 4096,
Using these numbers, one can assume a sympathetic vibration is occurring at a "mathematically resonant frequency", or a "mathematically resonant wavelength".

THE PORTABLE RIFE/CRANE CES
GENERATOR
You can order from here
Add on options